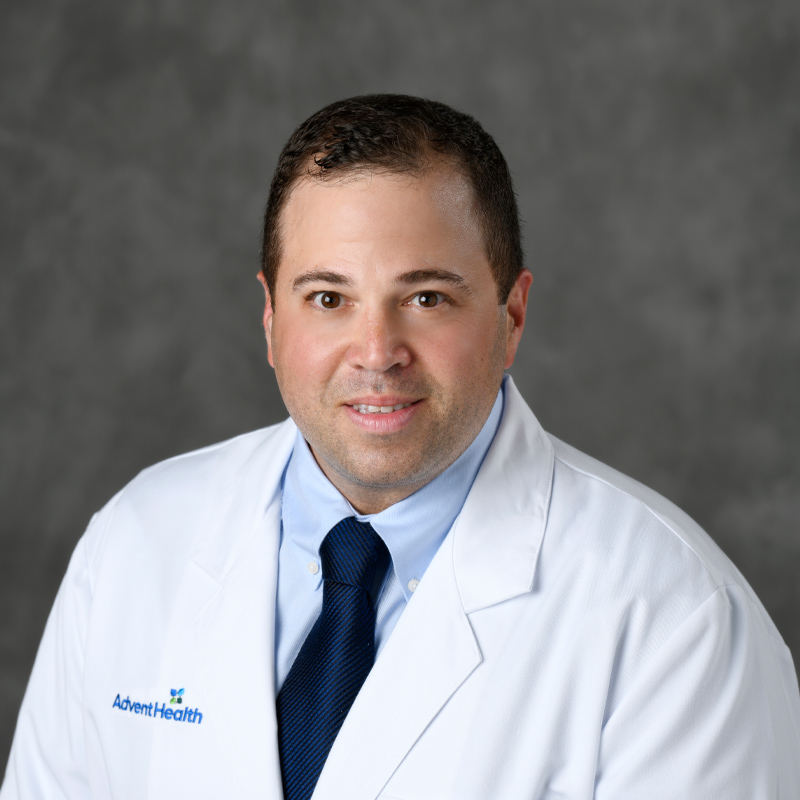 Brian K. Goldberg, MD
† Member of Rothman Orthopedics Institute
Physiatrist
Dr. Goldberg is a board certified, fellowship trained interventional physiatrist focusing on comprehensive non-surgical spine care. He attended medical school at NYU School of Medicine after completing his undergraduate degree at the University of Pennsylvania, where he graduated Phi Beta Kappa, Summa Cum Laude. He completed his Physical Medicine and Rehabilitation residency training at the world-renowned NYU Rusk Institute. There he led as Chief Resident at Bellevue Hospital and as Administrative Chief Resident at Rusk Institute.
Dr. Goldberg followed with a fellowship in Spine Medicine from the Cleveland Clinic Foundation Spine Institute in Cleveland, OH. There, he was trained in image guided interventional spine procedures where he worked side by side with spine surgeons and non-surgeons. In addition, he was trained as a physician acupuncturist at the Helms Medical Institute UCLA program. This complementary medicine technique is used to help patients manage pain conditions.
Dr. Goldberg previously served in a number of leadership roles including the Department Chair of Non-Surgical Spine and the Medical Director of Rehabilitation Services at Coordinated Health in Pennsylvania. In these roles, he helped formulate efficient spine treatment protocols for patients utilizing a multidisciplinary team approach of spine surgeons, interventional physiatrists, musculoskeletal radiologists, physical therapists and chiropractors.
Dr. Goldberg's clinical interests include treating cervical, thoracic and lumbar spine conditions, SI joint dysfunction, and myofascial pain conditions using diagnostic and therapeutic non-surgical interventions to allow rapid pain relief and functional recovery.
He is a member of the American Academy of Physical Medicine and Rehabilitation (AAPMR) as well as the Spine Intervention Society (SIS).