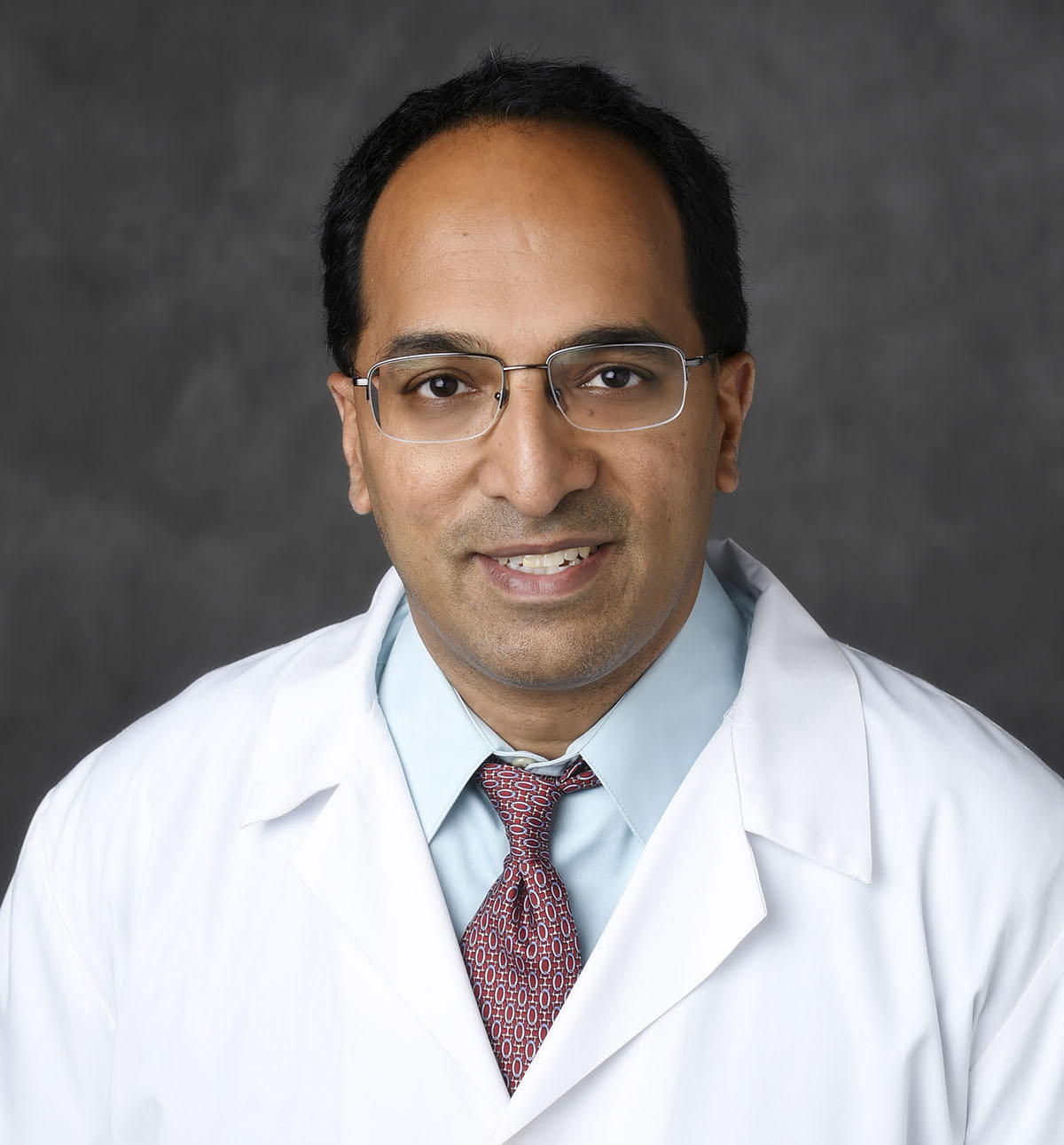 Chandan Reddy, MD, MS, FAANS
‡ Member of Orlando Neurosurgery
Neurosurgeon
Video Visit Available
Chandan Reddy, MD, MS, FAANS, is a board-certified neurosurgeon and recognized leader in the field of neural prosthetics, or augmentation of the nervous system with electrical devices to help those with brain, spinal cord and peripheral nerve injuries. He has extensive experience in deep brain and spinal cord stimulation, as well as general cranial and spinal neurosurgery, including instrumentation. As head of the Deep Brain Stimulation Program at AdventHealth Celebration, he helps patients with movement disorders such as Parkinson's disease, essential tremor and dystonia. He also specializes in helping those with brachial plexus injuries, peripheral nerve tumors and nerve entrapments.
A magna cum laude graduate of Harvard University where he studied cognitive neuroscience, Dr. Reddy returned to his home state for medical school at the University of Michigan and completed his residency training at the University of Iowa with one year of subspecialty training in peripheral nerve neurosurgery at the Mayo Clinic in Rochester, MN. He subsequently earned a master's degree in electrical engineering at the University of Florida, where he also served as co-director of that institution's Center for Brachial Plexus Injury.  
Dr. Reddy is a dedicated researcher who believes that the next decade of neurosurgery will bring multiple innovations that will allow technology to fundamentally improve the quality of life for those with brain, spinal and peripheral nerve injuries previously thought to be untreatable.