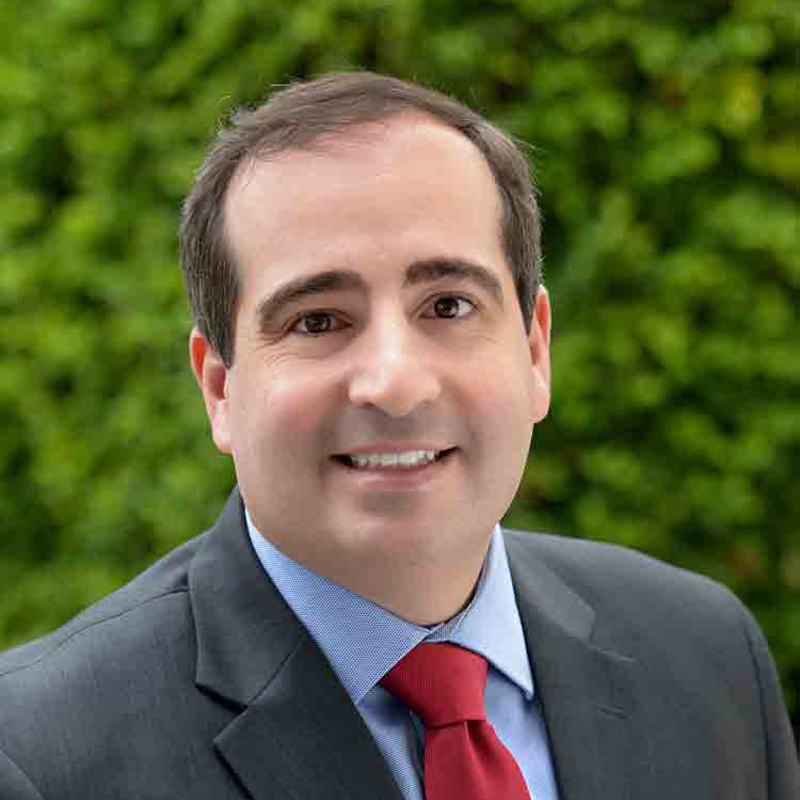 Jonathan Waldbaum, MD
Physiatrist/Non-surgical Spine Physician
Dr. Jonathan Waldbaum is a board-certified physician specializing in physical medicine and rehabilitation. Dr. Waldbaum serves as a private practice physician and Assistant Professor at the University of Central Florida College of Medicine.
The focus of Dr. Waldbaum's practice is on non-operative treatment of musculoskeletal injuries with a particular focus on back and neck injuries. Care provided by Dr. Waldbaum includes coordination of rehabilitation, pain management procedures, medication management and testing of the neurologic system.
Dr. Waldbaum works closely with the orthopaedic surgeons at Florida Orthopaedic Associates to provide the best and most appropriate care for each individual. This includes close consultation with the surgeons and referral for surgery when non-operative treatment is inappropriate or has failed to achieve satisfactory results.
Frequently the surgeons of Florida Orthopaedic Associates will refer individuals to Dr. Waldbaum for neurodiagnostic testing to help them evaluate symptoms and plan the most appropriate treatment or for non-operative management of musculoskeletal problems, such as pain management procedures when surgery is not necessary or when a trial of non-operative care is warranted in an attempt to avoid surgery.