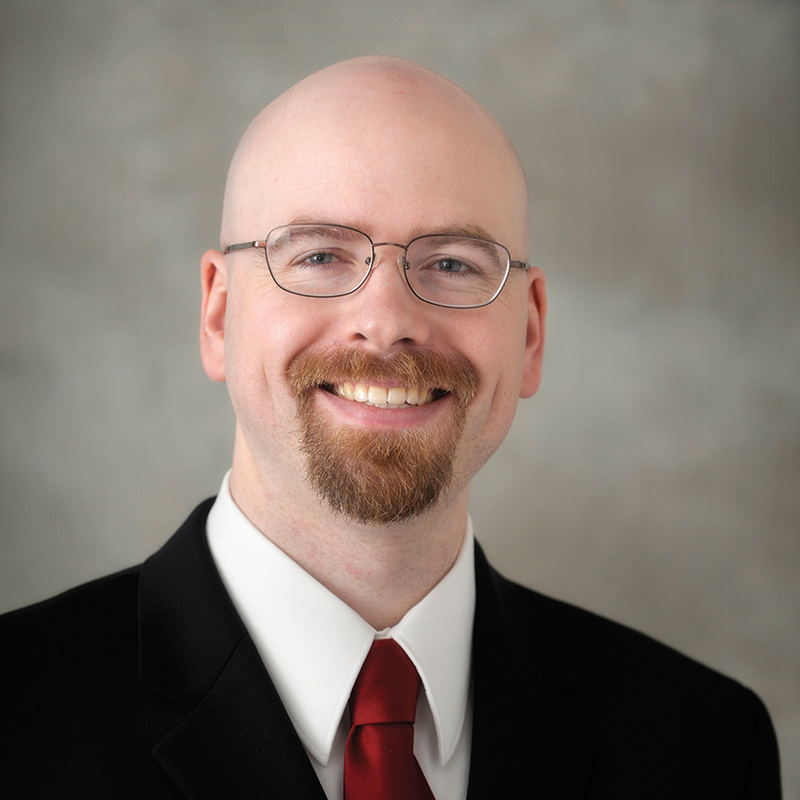 Michael P. Bellew, MD
‡ Member of Orlando Neurosurgery
Neurosurgeon
Video Visit Available
Dr. Bellew is a board certified neurosurgeon and fellowship trained in endovascular surgical neuroradiology and vascular neurosurgery. He completed his residency in neurological surgery at the Tulane University School of Medicine in New Orleans, La., after received his Medical Degree from the University of South Florida in Tampa and his biochemical engineering degree from the University of Florida in Gainesville. He concluded his medical education with 3 years of fellowship training at the esteemed Indianapolis Neurosurgical Group in Indiana.
During his time in Louisiana, Dr. Bellew served as Chief Resident at Charity Hospital in New Orleans, where he weathered Hurricane Katrina with his patients and cared for them until everyone could be evacuated the following week. He has authored an mélange of publications in peer-reviewed journals and has made several presentations at regional and national neurosurgical conventions. Throughout his career he has has served as an instructor to medical students and nurses.
A Gamma Knife Certified surgeon, Dr. Bellew can treat a variety of surgical and endovascular conditions, and is particularly focused on the treatment of brain aneurysms, arteriovenous malformations and stroke. He dedicates a considerable portion of his practice towards stroke prevention with revascularization procedures including, but not limited to carotid endarterectomy and stenting, vertebral and intracranial stenting and brain bypass. He also performs a variety of percutaneous spine procedures including vertebroplasty, kyphoplasty and sacroplasty.
Dr. Bellew is a member of the American Association of Neurological Surgeons, American Society of Neuroimaging, the Congress of Neurological Surgeons and the Society of NeuroInterventional Surgery.
Education
Medical School
University of South Florida Medical School
Residencies
Neurological Surgery - Tulane University School of Medicine
Board Certifications
Neurological Surgery - The American Board of Neurological Surgery
Specialty
Neurological Surgery, Vascular Surgery, Endovascular Surgical Neuroradiology