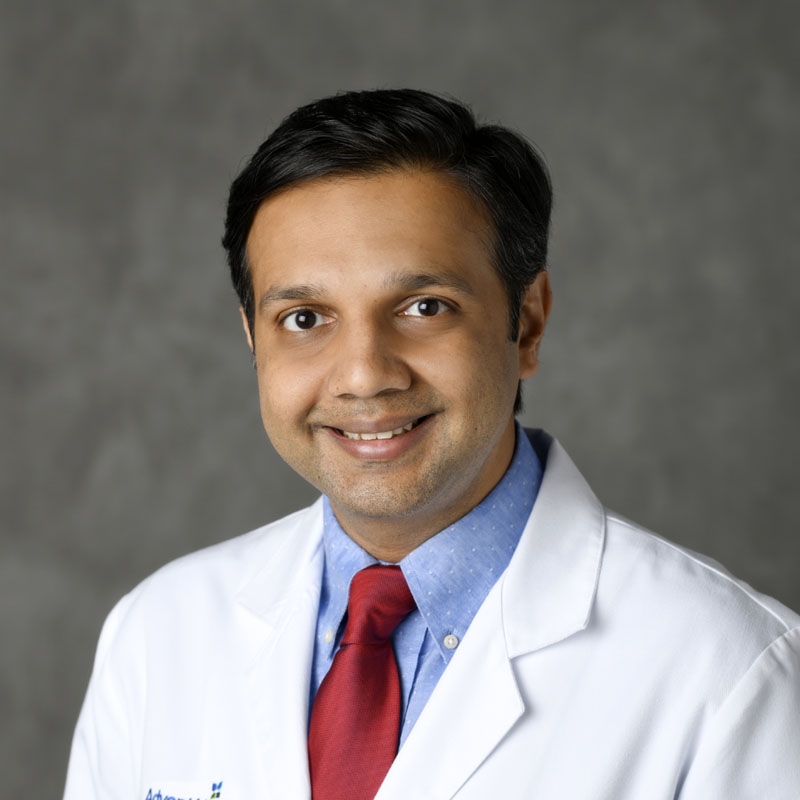 Mitesh Lotia, MD
* Member of the AdventHealth Medical Group
Medical Director, Movement disorders
Video Visit Available
Mitesh Lotia, M.D. is a fellowship trained Movement Disorder Neurologist with an impressive educational and training background. After completing a two-year Movement Disorders Fellowship at Baylor College of Medicine under the guidance of Dr. Joseph Jankovic, where he also served as a chief fellow, Dr. Lotia joined the University of Arkansas for Medical Sciences (UAMS) as an Assistant Professor. At UAMS, Dr. Lotia served as the neurology residency Program Director and worked in multiple leadership roles.
He is widely published and an accomplished speaker. Dr. Lotia joins AdventHealth Neuroscience Institute as a Medical Director for Movement Disorders, helping patients with Parkinson's disease, Dystonia, Tourette syndrome and other movement disorders.
Dr. Lotia is a recipient of A.B.Baker Teacher Recognition Award, founding member of Functional Neurological Disorder Society (FNDS), and an active member of American Academy of Neurology (AAN) and Movement Disorders Society (MDS).