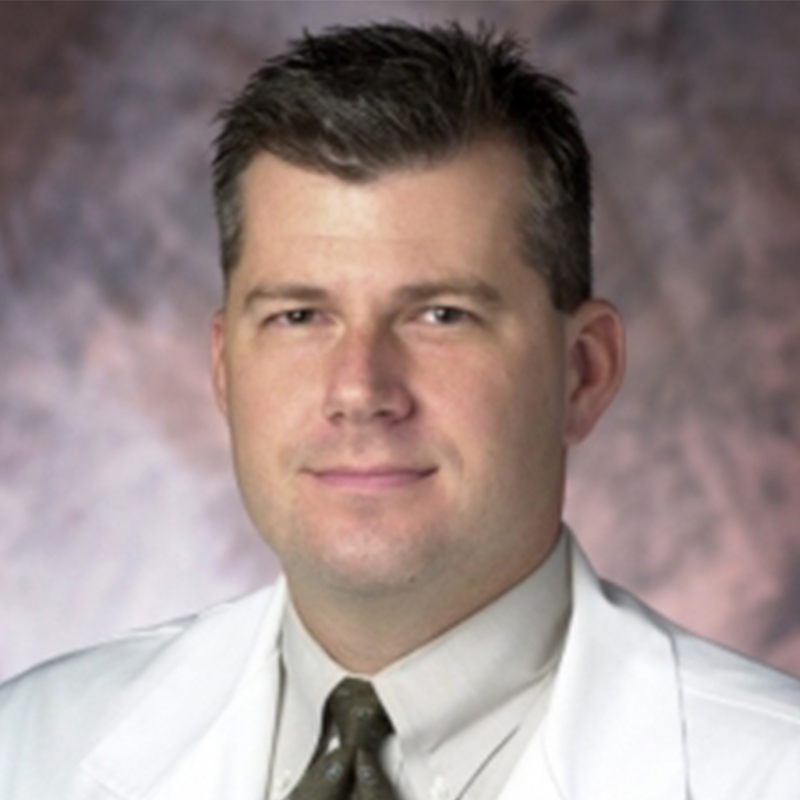 Paul D. Sawin, MD
Neurosurgeon
Video Visit Available
Dr. Sawin is board-certified in neurosurgery and is fellowship-trained in complex spinal surgery. This Gamma Knife certified radiosurgeon is a co-founding physician of Orlando Neurosurgery and is the only fellowship-trained spinal neurosurgeon in Central Florida. Dr. Sawin's areas of concentration include complex spinal reconstruction, brain and spinal cord tumors, craniovertebral junction abnormalities and minimally invasive spinal surgery. 
Dr. Sawin received his medical training from the University of Iowa College of Medicine, where he graduated in the top one percent of his class. He went on to complete his training in neurological surgery at the University of Iowa Hospitals and Clinics in 1997. He was subsequently selected as a Fellow at the Barrow Neurological Institute in Phoenix, Ariz., where he earned his subspecialty accreditation in complex spinal reconstruction. 
An esteemed author, he has published more than 50 articles in peer-reviewed journals and textbooks highlighting neurosurgical innovation. An ardent educator, he frequently leads national and international training courses and instructs budding neurosurgeons in state-of-the-art spinal surgery techniques. 
Renowned for his groundbreaking research in the field of spinal surgery, Dr. Sawin has garnered countless awards through his illustrious career, including the AANS/CNS Mayfield Award and the Eugene J. Nordby Award from the International Intradiscal Therapy Society. He is a member of the American Association of Neurological Surgeons, Congress of Neurological Surgeons and North American Spine Society.
Education
Medical School
University of Iowa Medical School
Residencies
Neurological Surgery - University of Iowa
Fellowships
Neurological Surgery - Barrow Neurological Institute 
Board Certifications
Neurological Surgery - The American Board of Neurological Surgery
Specialty
Neurological Surgery